LAKE SHELBYVILLE – The U.S. Army Corps of Engineers, Illinois Department of Natural Resources and the Lake Shelbyville Fish Habitat Alliance will place donated Christmas trees and man-made structures in Lake Shelbyville to enhance fishing on Sunday, 27 March.
The workday was originally scheduled for Saturday, March 26, but was postponed due to safety concerns associated with high winds forecast for Saturday.
To volunteer, go to the boat ramp parking lot at Wilborn Creek Recreation Area before 8:30 a.m. Volunteers must register before starting work at 9 a.m. A free lunch will be provided.
Maps with the exact GPS locations of the cubes and artificial stumps will be available after the event at local businesses for 60 days. Then can be printed from the LSFHA Facebook page and the USACE Lake Shelbyville website after the 60-day expiration.
All participants will receive aerial maps with coordinates showing where the Christmas trees have been placed for future fishing reference. Maps of Christmas tree locations will not be provided to the general public.
For more information, call Natural Resources Specialist Cory Donnel at 217-774-3951, ext. 7001.
LOOK BACK: Paradise Lake
Concrete deck
Paradise Lake Road Potholes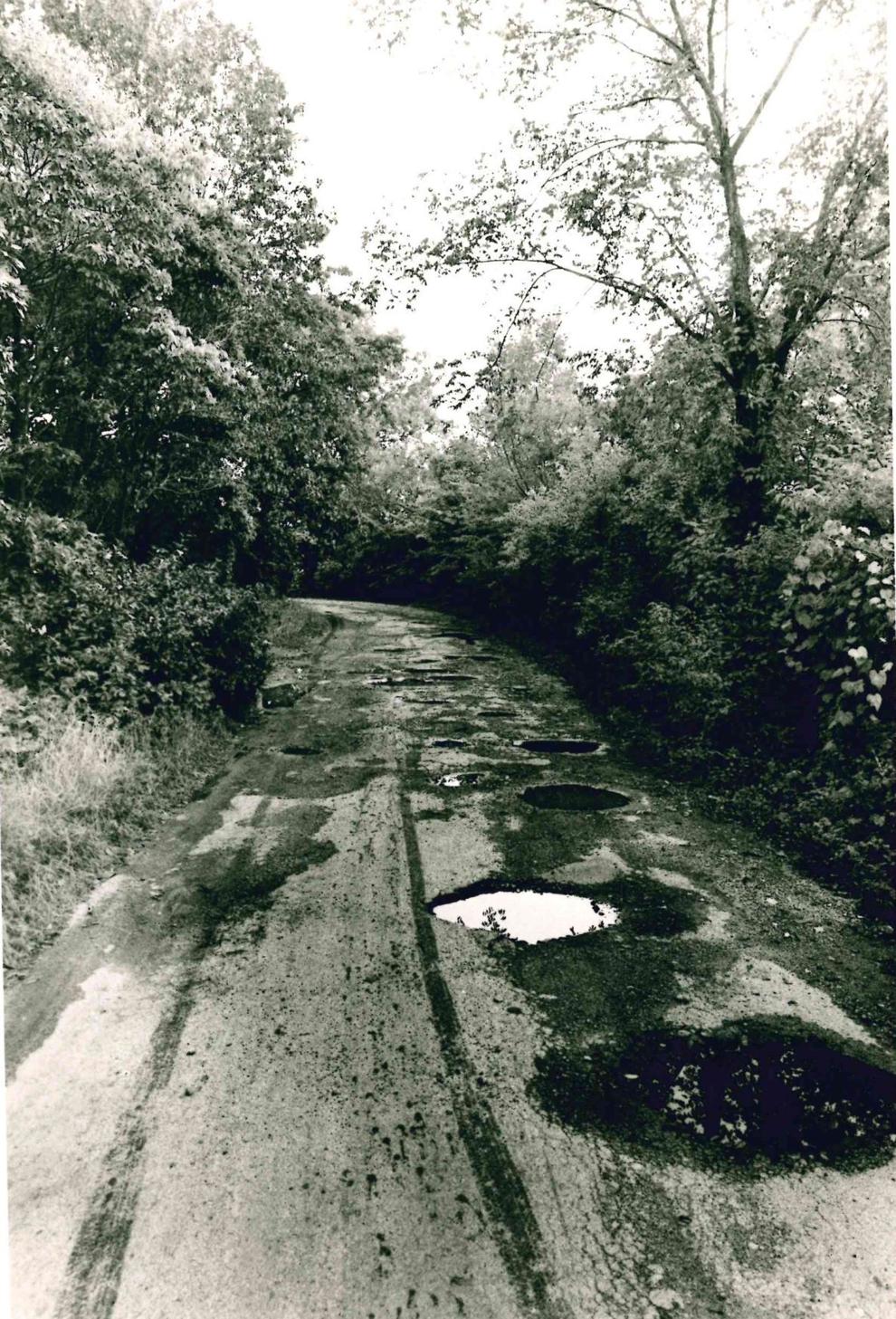 Heavenly Presbytery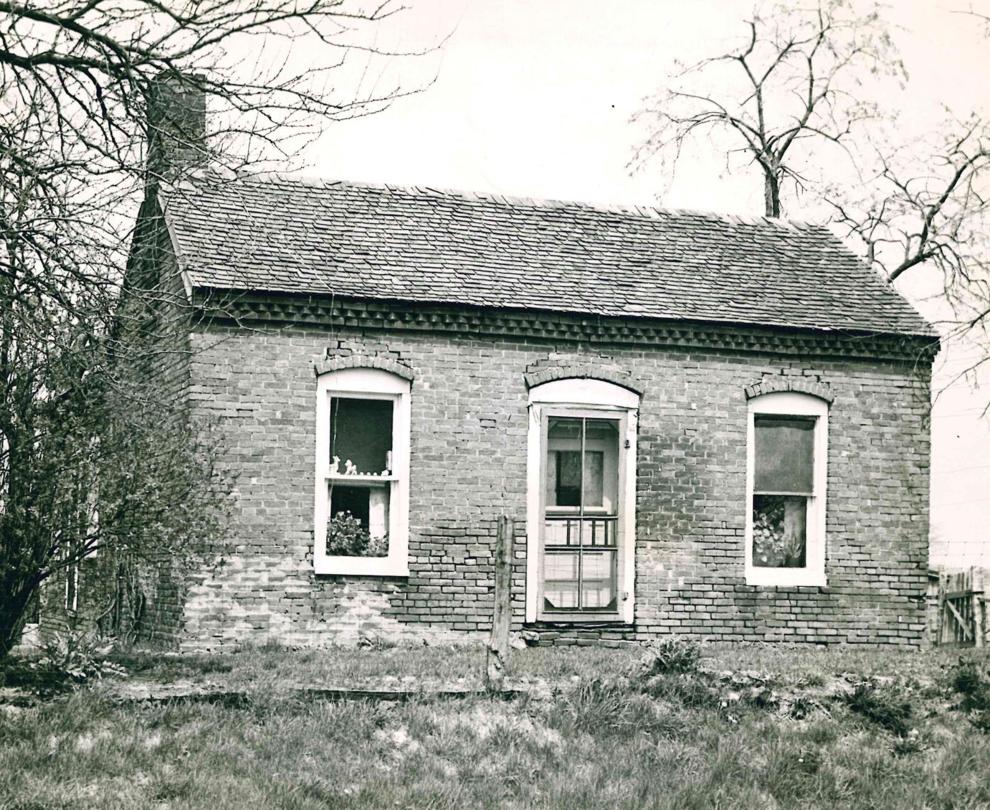 Pumping station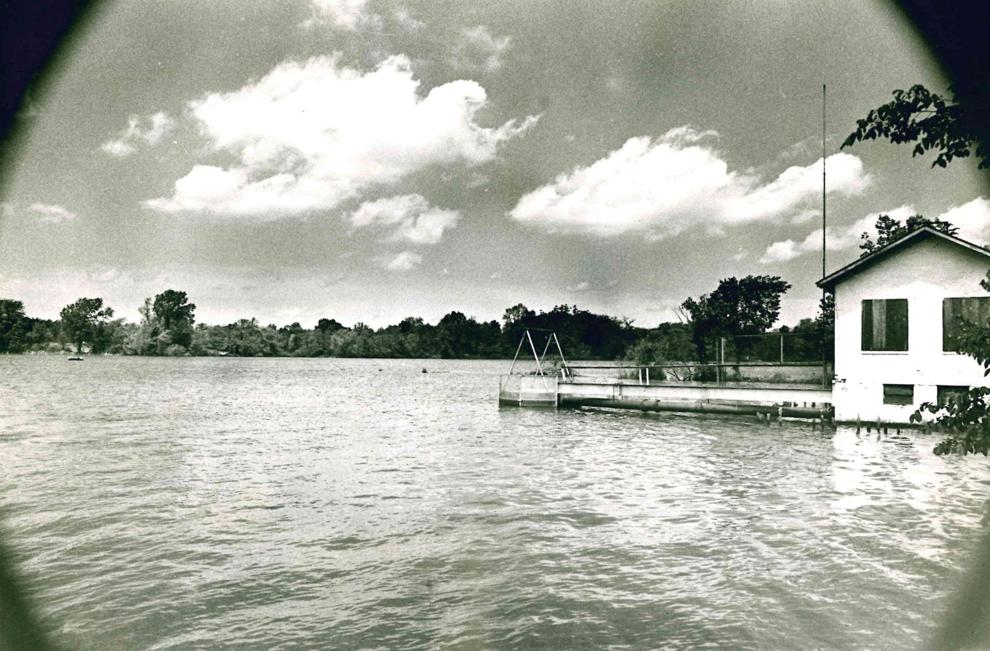 Silted area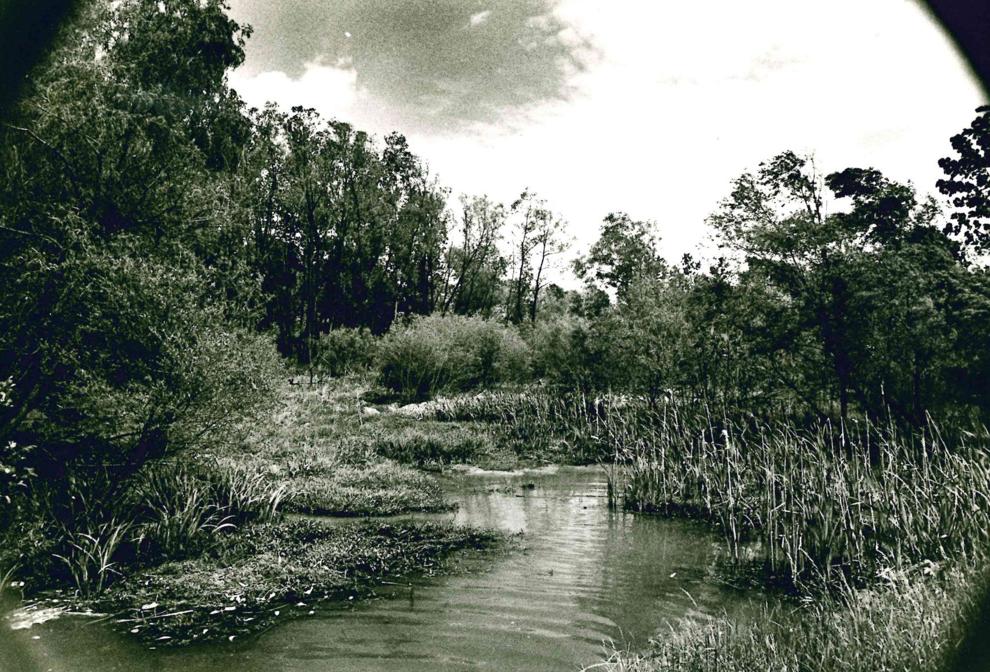 Spillway.jpg